When you hire Integrity Real Estate, not only do you get one of the top real estate firms in the area, you also employ an entire host of award-winning Realtors trained and committed to providing the highest level of professional service with Residential, New Construction, Land Farms, Military, and First-Time Home Buyers!
Specializing in Central & Southside Virginia, we are long-time residents of Amelia County and work with a Team Approach! As a united team, we each bring our own special area of expertise to you. Doesn't having a whole team working together to make more sense than just one individual? We are each able to focus on doing what we do best – for YOU! You wouldn't want a whole baseball team of pitchers… and no other team members to back him up! Instead, you would want an All-Star Team… and that's what you get with Integrity Real Estate!
With our background, training, and knowledge, our success comes naturally. For superior real estate representation in buying and selling, look no further… call Integrity Real Estate today!
Terry Barnard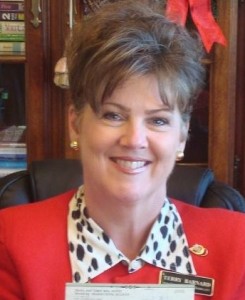 Licensed since 1997 and Graduate, Realtor Institute, Terry started her real estate career while she and her husband were raising their three young children. Having experienced the unexpected struggles of life inspired her to help others to the next chapter of their lives. Terry is a principal broker, and enjoys having a part in helping people buy and sell their homes and land! A consistent award-winning top producer, Terry recently earned the 15-Year Distinguished Achiever Award from the Richmond Association of Realtors Association for her outstanding production.
Travis Barnard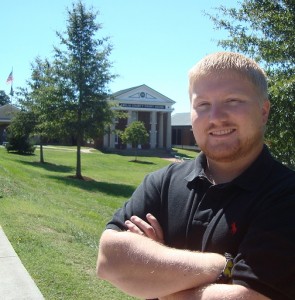 Licensed since 2012, Travis is a native to Amelia County, and a Ferrum College graduate with a degree in Business Administration. His background in the sales industry and natural desire to help people, along with his business and technology skills make him your Realtor of choice, however his attentiveness and commitment to providing quality service make him your Realtor for life!
Scott Barnard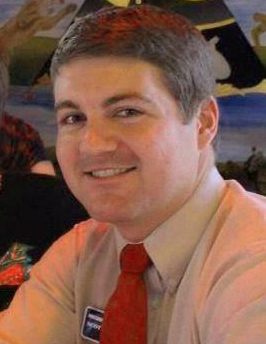 A native to Amelia County and Ferrum College graduate with a degree in Business Administration, Scott chose a career in real estate in 2013, after becoming interested in investing in real estate himself! Scott has a great business instinct and natural people skills, that complement his marketing knowledge and negotiation skills!
Katherine Barnard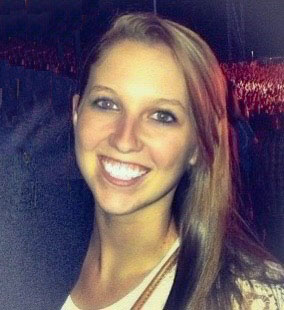 A Longwood University graduate with a degree in Business Administration with a concentration in Real Estate, Katherine watched her brothers and followed suit! With awesome organization skills and sharp operational support, Katherine manages the overall operations of Integrity Real Estate so that your real estate transaction is smooth from start to finish!